Predictive Analytics in Occupational Health and Safety
Do you believe that workplace injuries can be predicted using computers and therefore prevented before it happens?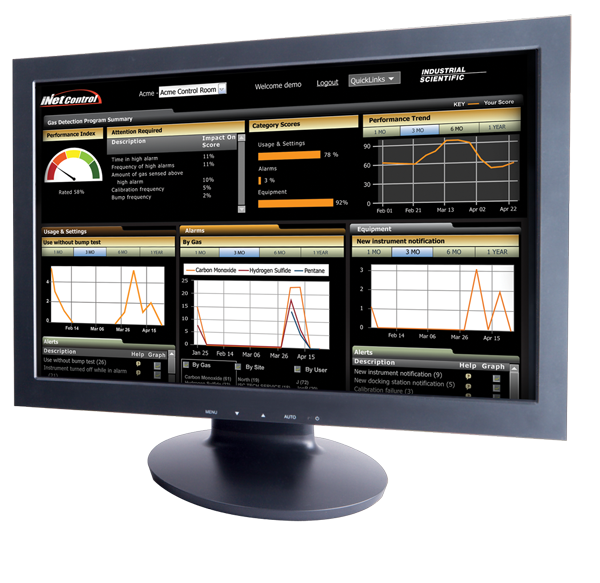 Research conducted by the teams at Predictive Solutions Corporation and Carnegie Mellon University in America has shown that workplace injuries can be predicted by computers with accuracy rates as high as 97%!
Download the White Paper by Predictive Solutions to find out the who, what, where, why and how of using predictive analytics can assist in your workplace health and safety program.
White Paper | Saving Lives At Work
For more information about gas detection predictive analytic solutions, click here.