Quality Assurance & Accreditations
Quality Assurance & Accreditations
ISO 9001 Quality Management Systems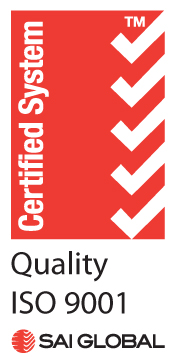 Globally adopted in virtually all industries, ISO 9001 has become the most recognised Management System Standard. Being certified ISO 9001 indicates that Air-Met Scientific has met the specific requirements for a QMS where the capability to provide a product and or service that meets customer regulatory mandates has been clearly demonstrated.
To view our ISO 9001 certification details, please visit SAI Global
---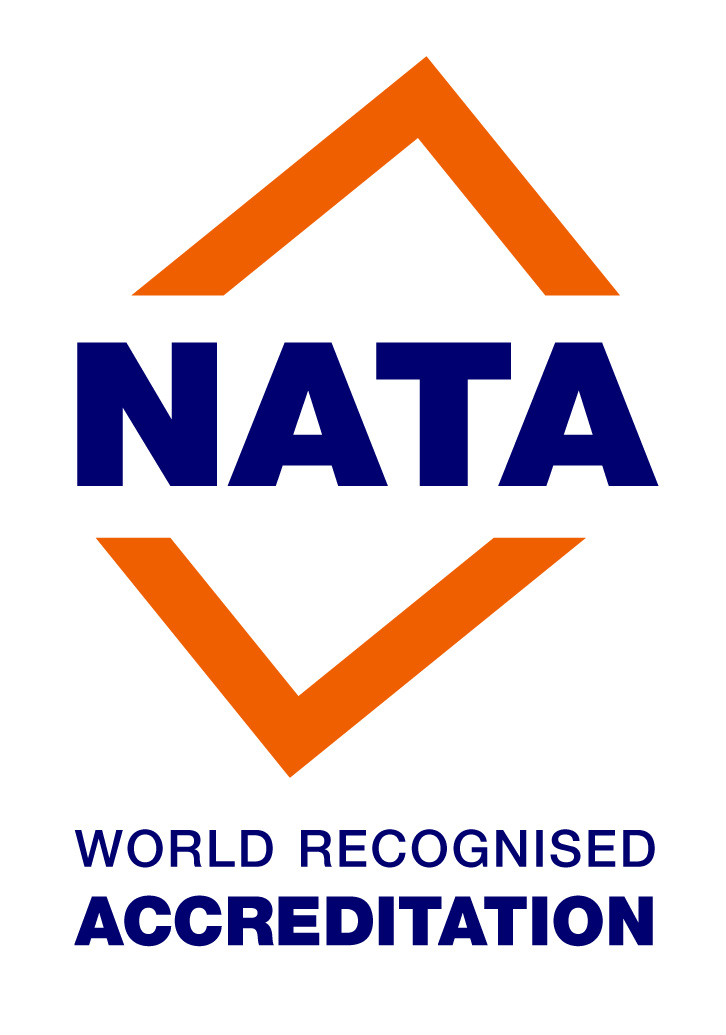 NATA Accreditations
Established in 1947, the National Association of Testing Authorities (NATA) provides independent assurance of technical competence through a proven network of best practice industry experts for customers who require confidence in the delivery of their products and services.
NATA provides assessment, accreditation and training services to laboratories and technical facilities throughout Australia and internationally. NATA is also Australia's compliance monitoring authority for the OECD Principles of GLP (Good Laboratory Practice).
NATA accreditation provides a means of determining, formally recognising and promoting the competence of facilities to perform specific types of testing, inspection, calibration, and other related activities.
Accreditation is distinct from certification, which focuses on an organisation's overall compliance with systems and products standards rather than technical competence.
Air-Met Scientific is proud to be a member of NATA's family of accredited facilities in the provision of calibration services for gas monitors (ISO/IEC 17025). Air-Met is also NATA accredited for the calibration and testing of air sampling pumps and flow meters. (Air Sampling Scope of Accreditation)
NATA ISO/IEC 17025 Certificate
For more information, please visit
NATA
---
Australian Made Accreditation
For the last 30 years the Australian Made, Australian Grown (AMAG) logo is the true mark of Aussie authenticity. It is the most trusted, recognised and widely used country of origin symbol and it ensures products that carry the logo are certified as "genuinely Australian".
The iconic green and gold logo represents that a product can tie its origin's to Australia and campaigns as a symbol of promoting Australian made goods. Buying Aussie products can bring reassurance in quality, supports local jobs and ensures the products meet Australian standards.
Air-Met Scientific is proud to be Australian owned and operated. Three of our Engineered Solution products are Australian Made Accredited: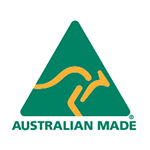 AirMetER–AX Multi-Parameter Environmental Monitoring Station

AirMetER - DX 2 - Fraction Optical Particle Counter

AirMetER - FX Multi–Point Fumigation Monitor