COMING SOON | Introducing the ANYmal
A unique quadruped robot conquering harsh environments
ANYmal, by ANYbotics is a versatile robot platform with highly sophisticated locomotion capabilities, well suited for a wide range of autonomous or remote controlled missions. ANYmal moves and operates autonomously in challenging terrains and interacts safely with the environment.
Robust and lightweight, the different gaits on the ANYmal allow for omnidirectional movement making this multi-purpose robot platform suitable for a range of applications including search and rescue tasks, surveillance and first response, site inspections and research applications.
ANYmal Overview
Built specifically to work autonomosly in difficult surroundings, ANYmal is equipped with sensory systems to perform search and rescue operations, inspections and other surveillance duties.
Weighing 30kg, the ANYmal resembles a medium sized dog and has a payload of up to 10kg. With its rugged design and IP-67 ingress protection rating, the ANYmal is outdoor ready and can be deployed in both indoor and outdoor environments regardless of rain, wind, snow and dust.
Features

Extreme mobility - up to 1.0 m/s (3.6 km/h) on flat terrain
IP-67 Ingresss Protection Rating
Lightweight - 30 kg
Long lasting operation - onboard battery provides 2-4 hours of operation

Applications include:

Oil and gas e.g. unmanned platforms
Wastewater
Search and rescue
First responders
Mines
Agriculture
Payload Options
With the help of task-specific payloads, ANYmal opens up endless application possibilities. The ANYmal features a dedicated payload hardware interface and an integrated application computational unit. A range of software APIs allows for tight integration with existing and new devices and systems.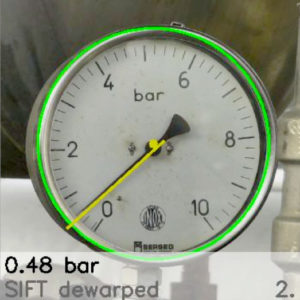 Visual Inspection
A high-end RGB camera with zoom capability allows users to collect detailed information from large distances. Useful for reading analogue gauges, liquid level meters, valve lever positions and more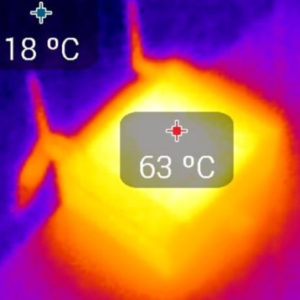 Thermal Inspection
A thermal camera measures precise temperature readings without physical interaction to monitor the operation of machinery.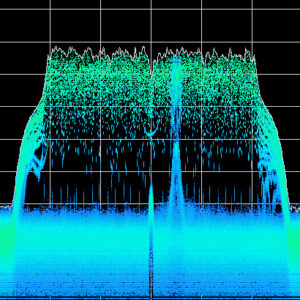 Auditory Inspections
The acoustic signature of machines and processes can be precisely captured by microphones to detect deviations from normal operations. Ultra-sonic microphones can also be used to pick up and localise gas leaks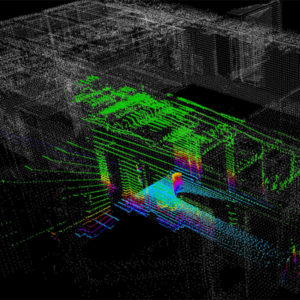 3D Mapping
Laser sensors are used to create precise, high resolution 3D maps of the environment. These maps are valuable data for environmental surveys to detect any geometrical changes.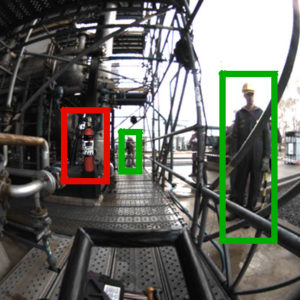 Object Detection
ANYmal is able to identify objects and humans in camera images using advance computer algorithm allowing users to check and survey the environment.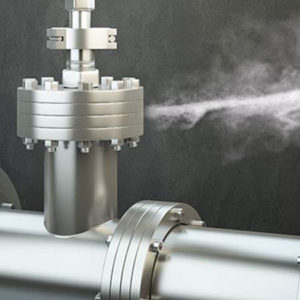 Gas Detection
ANYmal is able to assist in the early detection of gases and leaks therefore alerting workers in the area about potential hazards and dangers.
The ANYmal is coming soon to Air-Met Scientific.
If you are interested in it's release date, arranging a demo or would like more information, please fill out our Expression of Interest Form and one of our friendly team members will be in touch with you shortly.