Software Update | Ion Science Cub PC Software
The Ion Science Cub PC Software Has Now Been Updated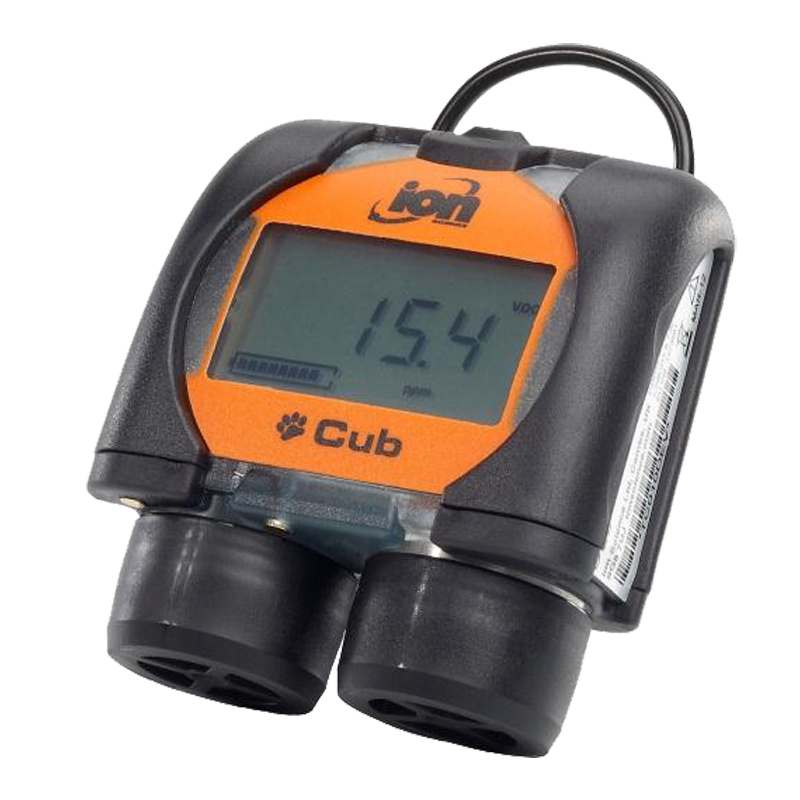 Ion Science recently issued an updated gas table within Cub PC, version 0.0.0.41 (November 2016).
It has been brought to Ion Science's attention that some users have experienced issues with the gas table contained within this update. The gas tables are reviewed regularly as it is important that instruments are equipped with the most up to date information and can display the most accurate readings.
To ensure that your Cub PC is running the latest gas table, we would advise users to re-download the software from the website, as per the link below.
Please note, it is not necessary to delete the existing version of Cub PC on your computer. When downloading the online version of Cub PC to a computer with Cub PC already installed, the software will simply update the existing gas table file with the latest version, if required. Deleting or uninstalling your existing version of Cub PC may cause loss of Cub records / settings. Going forward, the gas table will be updated within the Cub PC software updates, as normal.
PC software can be upgraded directly via your existing version of Cub PC software. Please refer to the relevant sections of the user manual for guidance.
For more information about the update and how this affects your CUB Personal PID Monitor, please contact your local Air-Met Scientific office.